Alarmist Brains Depleted Of Oxygen
Posted: May 1, 2016
Filed under:
Uncategorized
Leave a comment
Are any of Gaia's gases spared the wrath of climate change alarmist airheads?

Oxygen today, perhaps argon tomorrow? All because CO2 hasn't done what they had so dearly wished it to do for nearly two decades….heat the atmosphere.
Real Science
Latest story is that global warming will deplete the oceans of oxygen.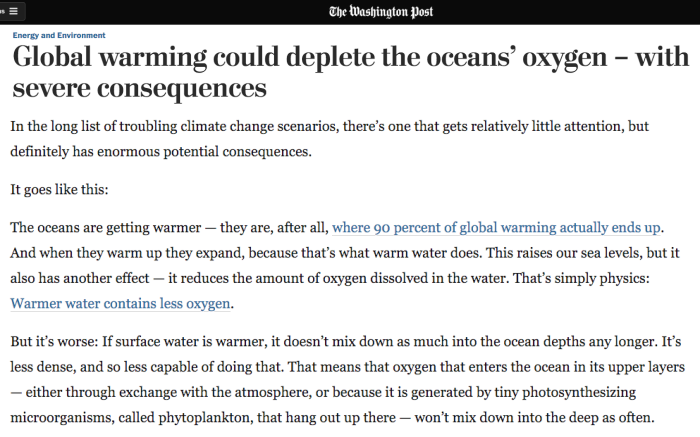 Global warming could deplete the oceans' oxygen – with severe consequences – The Washington Post
Corals and shellfish evolved in the Cambrian Era with CO2 10-20X higher than today, and temperatures 15C higher than today. Obviously warm water is not a problem for sea life.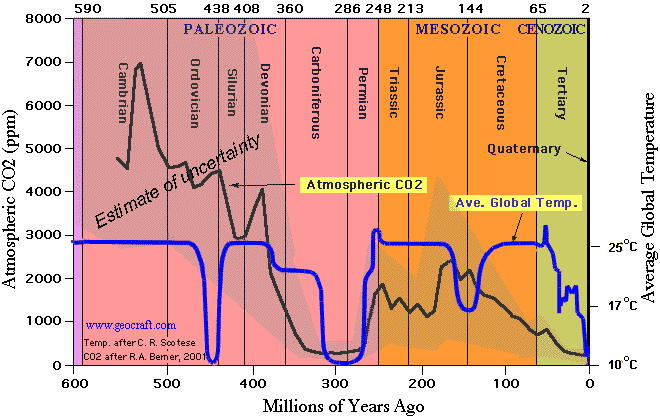 People go to the Caribbean to snorkel and see the wide diversity of sea life – because the water is warm.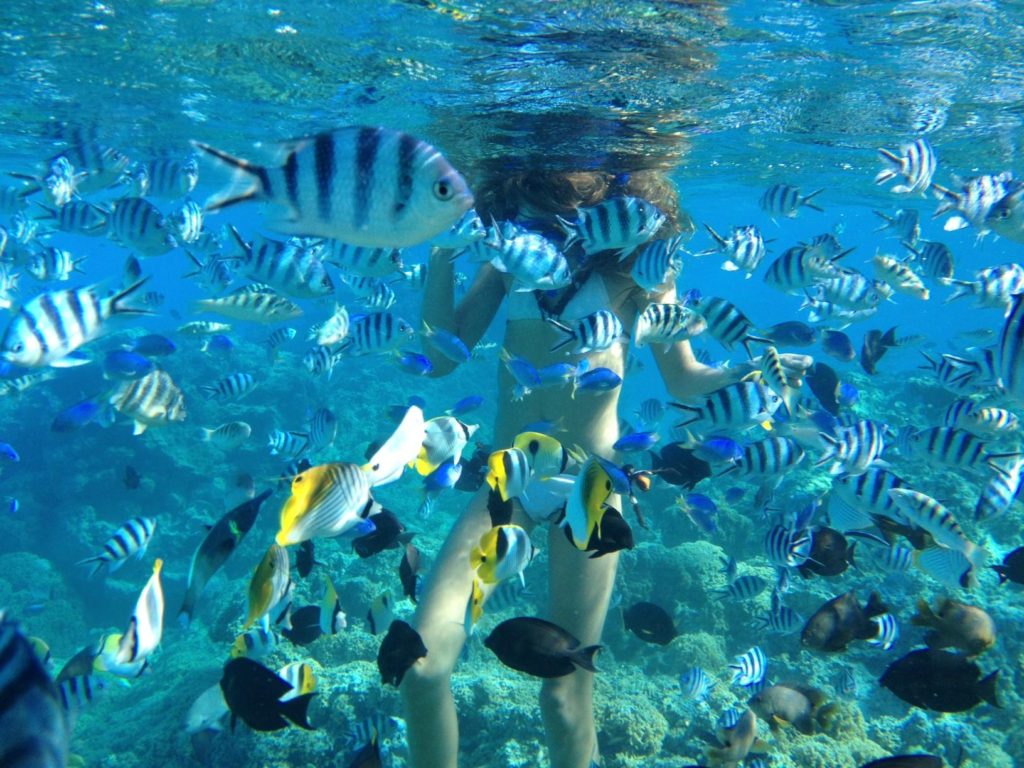 How stupid are these alarmists?
---